Gulbahar Haitiwaji: To Make Us Slowly Disappear
Sun 21 Aug 13:30 - 14:30
Baillie Gifford West Court
Watch online
Pay what you can to watch online. Available live, then on-demand after the event.
Attend in person
Baillie Gifford West Court
£14.00 [£12.00]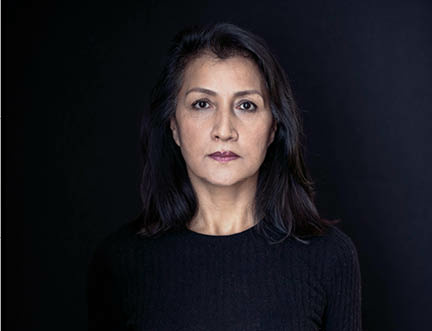 This is one Uyghur woman's astonishing story of survival. More than a million Uyghur Muslims are incarcerated in Chinese detention units: China describes them as re-education camps while human rights organisations accuse China of genocide. Gulbahar Haitiwaji is one of the few who have been able to give an insider's view. Today she recalls her experiences and introduces her book How I Survived a Chinese 'Re-education' Camp, alongside her daughter Gulhumar Haitiwaji and chair Mairi Oliver.
Categories: Human Rights, Politics, Race, Religion, World Affairs
---