THE BAILLIE GIFFORD PRIZE LECTURE
Hallie Rubenhold: The Problem with Great Men
Tue 18 Aug 14:30 - 15:30
The New York Times Main Theatre Online
Free, online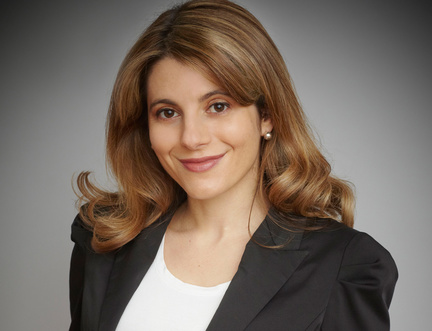 Sponsored by

Of the five women who died in the Autumn of 1888 at the hands of Jack the Ripper, the most salient thing that has remained in the public imagination has been the brutal manner of their murders. While the identity of the murderer has been the subject of relentless, salacious speculation, only now have the stories of those who were killed been told.
Hallie Rubenhold's landmark publication, The Five, reconstructs the lost lives of Mary Ann 'Polly' Nichols, Annie Chapman, Elizabeth Stride, Catherine Eddowes and Mary Jane Kelly. So compelling is Rubenhold's book that it won last year's Baillie Gifford Prize for Non-Fiction.
In today's event, Rubenhold discusses a new essay, The Problem with Great Men, commissioned by Edinburgh International Book Festival as a follow-up to The Five, with support from Baillie Gifford and the Baillie Gifford Prize for Non-Fiction. You can download the essay here.
Many people are calling into question the histories handed down to us by our ancestors. With statues of so-called 'great men' being torn down, how can we celebrate ordinary people who – like the Ripper's victims – have routinely been airbrushed out of history? Rubenhold discusses her ideas with Scottish broadcaster Sheena McDonald.
This is a pre-recorded event.
Part of our Hear Her Roar: Fighting for Feminism series of events.