Howard W French: Why Africa is at the Centre of History
Sat 27 Aug 10:30 - 11:30
Baillie Gifford West Court
Watch online
Pay what you can to watch online. Available live, then on-demand after the event.
Attend in person
Baillie Gifford West Court
£14.00 [£12.00]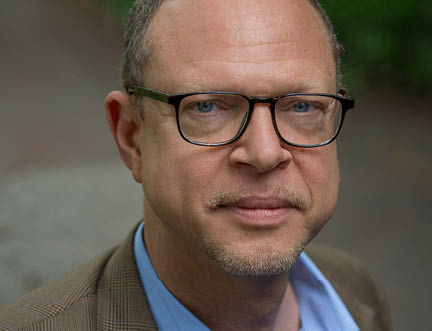 The world history you thought you knew is wrong. Howard W French's Born in Blackness presents a new perspective on modern civilisation – from the point of view of Africa and its people. The impetus for the 'Age of Discovery' was not Europe's yearning for ties with Asia, but its urge to trade with rich societies in Africa. Uncomfortable and poignant, this is French's necessary reframing of world history. Chaired by Olivette Otele.
Categories: Business/Economics, History, Race, World Affairs
---