Inside Your Head with Brian Conaghan & Patrice Lawrence
Age 11+
Thu 26 Aug 10:15 - 11:00
Castle View Studio
BSL Interpreted
Watch online
Pay what you can to watch online. Available to watch any time.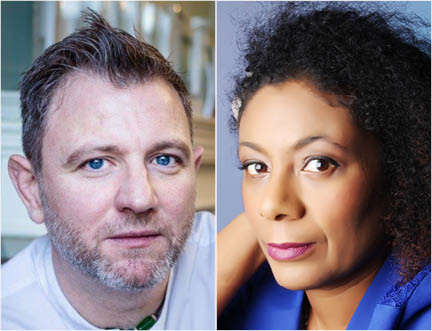 Join two award-winning writers to hear about their new novels, Rat and Cardboard Cowboys, which both explore the community around us and how we all make judgements about others, sometimes without even realising it. Covering topics of empathy, homelessness and loneliness, these authors show how stories can help us see people differently and understand what we can do to look after others and show we care. Brian and Patrice share their stories and inspirations with UCL's Dr Melanie Ramdarshan Bold.
This is a live event, with an author Q&A.
Categories: How We Live, Young Adults
---
Learning resources
Head to our Learning Site now for exciting learning resources to accompany this event.