THE UNIVERSITY OF EDINBURGH EVENT
Jeffrey Boakye, Stewart Lansley & Jack Monroe: Where Do We Go From Here?
Wed 24 Aug 14:30 - 15:30
Central Hall
Captioned
Watch online
Pay what you can to watch online. Available live, then on-demand after the event.
Attend in person
Central Hall
£14.00 [£12.00]
Sponsored by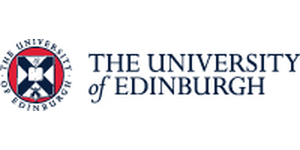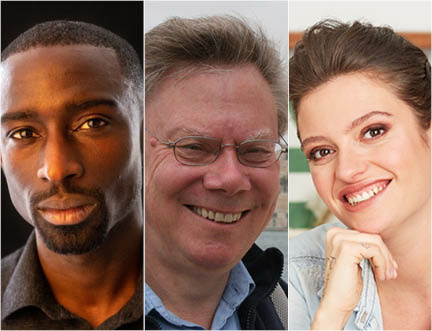 Sponsored by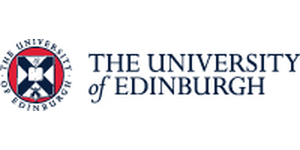 Star of BBC's Daily Kitchen Live and activist Jack Monroe teaches us the true meaning of self-care in Good Food for Bad Days. In I Heard What You Said, Jeffrey Boakye examines the structural racism behind prejudiced statements he's encountered. And in The Richer, The Poorer, Stewart Lansley shows how Britain enriched its elites at the expense of its poorest. Three writers unafraid to call out major injustices ask how we can effect change in a conversation chaired by Heather Parry.
Supported by the Binks Hub at the Edinburgh Futures Institute
Categories: Business/Economics, Food/Drink, Health/Wellbeing, How We Live, Race
---