THE SCOTTISH MORTGAGE INVESTMENT TRUST EVENT
Jenny Erpenbeck: Freedom Came at a Price
Sat 14 Aug 10:15 - 11:15
Castle View Studio
Watch online
Pay what you can to watch online. Available to watch any time.
Sponsored by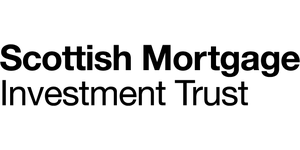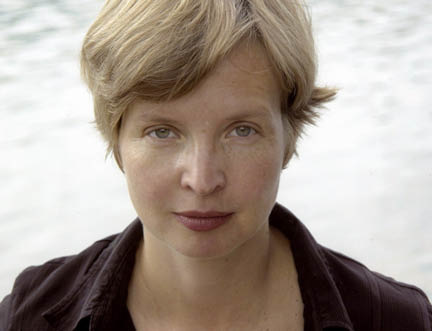 Sponsored by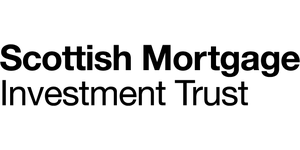 How does it feel to have been born and raised in East Germany and then, at the end of childhood, thrown into a radically new way of living when the Berlin Wall came down? Jenny Erpenbeck knows the answer. Anyone who has had the pleasure of reading her novels such as Visitation and Go, Went, Gone knows that Erpenbeck has a devastating talent for revealing truths through fiction. But Not A Novel: A Memoir in Pieces is something different. Spanning 25 years of her writing life, it is an entertaining, engaging and deeply moving collection of essays, and an account of the extraordinary times she has lived through. Using her new book as a jumping off point, Erpenbeck talks to writer and translator Daniel Hahn about her fascinating experiences of Europe's turbulent half-century.
This is a live event, with an author Q&A.
Categories: Biography/Memoir, European Fiction, History, How We Live, World Affairs
---