Jenny Offill: Storm Warning
Mon 17 Aug 16:00 - 17:00
The New York Times Main Theatre Online
Free, online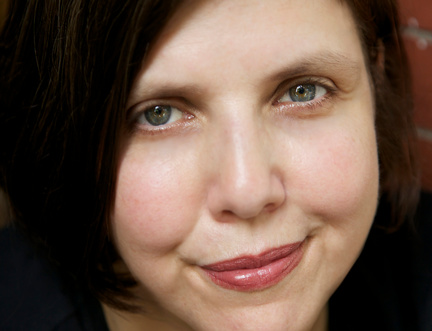 Not all big books are big. Jenny Offill's acclaimed 2014 novel — the slim piece of autofiction Dept of Speculation — was efficient and pared back to essentials, not even spelling out fully each word of its title. An autopsy of a marriage, the Guardian observed it was 'not so much a novel as an X-ray of one.'
Her new novel, the equally sparse Weather, takes on the climate crisis and is deeply concerned with hard, existential questions. Through fragments and jottings, this is an extraordinary novel of a planet (and of characters) in crisis, a 'pre-apocalyptic' ode to existential dread that has the audacity and skill to also be very funny and very charming. In short, a Jenny Offill novel. Bring your questions and your fears along for what promises to be an astonishing conversation between Offill and Jenny Niven.
This is a live event, with an author Q&A.
Part of our Ground-breaking Voices in Literature festival theme.