Jon McGregor: Writing Taken to Extremes
Mon 23 Aug 13:15 - 14:15
Castle View Studio
Watch online
Pay what you can to watch online. Available to watch any time.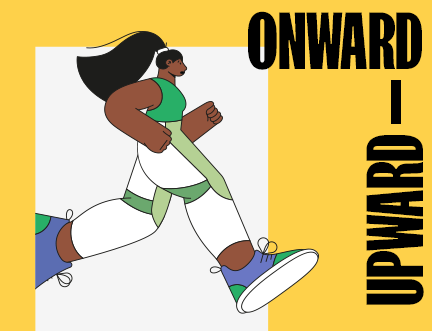 What happens when three explorers lose each other during a terrifying storm on a glacier in the Antarctic? Jon McGregor's novel Lean Fall Stand answers that question in a thrilling opening sequence inspired by an Antarctic research trip he himself made some years ago. But the two sections that follow this 80-page literary tour de force are what mark out the truly innovative nature of McGregor's approach. If 'Lean' is all about the devastating events on the Antarctic ice, the book's following sections, 'Fall' and 'Stand' explore the consequences. One of the explorers, Robert, has been airlifted to hospital after a stroke. McGregor's novel fearlessly sets out to explore Robert's experiences with aphasia and trying to recover from his devastating loss of the ability to speak. McGregor shares the challenges of writing in the extreme conditions both of Antarctica and the uncharted terrain of the human mind with fellow author Helen McClory.
This is a live event, with an author Q&A. After the event, Jon McGregor will be doing a virtual book signing via Zoom. Buy his book in our online Festival Bookshop and select 'Meet The Author' to book your place.
Categories: Environment/Nature, Fiction, Health/Wellbeing, Science/Medicine, Travel/Adventure, Writing/Publishing
---