Karen Campbell & Charlie Roy: Things We Don't Remember, Things We Can't Forget
Tue 23 Aug 14:00 - 15:00
Baillie Gifford West Court
Watch online
Pay what you can to watch online. Available live, then on-demand after the event.
Attend in person
Baillie Gifford West Court
£14.00 [£12.00]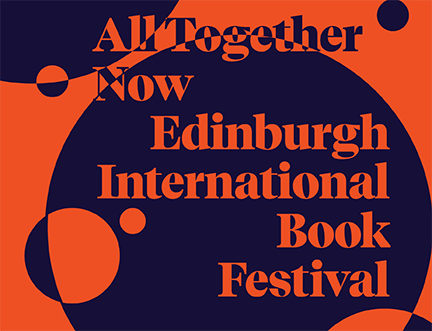 Charlie Roy's The Broken Pane follows Tam's flight into her past, after a tragic discovery throws her life off course. Karen Campbell's Paper Cup journeys with Kelly, who is homeless and decides to leave the streets of Glasgow to return to her childhood home on the southwest tip of Scotland. Today, the authors come together with Jenny Brown to discuss the fragility of memory and how it links these powerful new Scottish novels.
Categories: Family, Fiction, Scottish Fiction
---