Lea Ypi with Allan Little: What Does Freedom Mean in Europe?
Fri 26 Aug 16:00 - 17:00
Baillie Gifford Sculpture Court
Captioned
Watch online
Pay what you can to watch online. Available live, then on-demand after the event.
Attend in person
Baillie Gifford Sculpture Court
£14.00 [£12.00]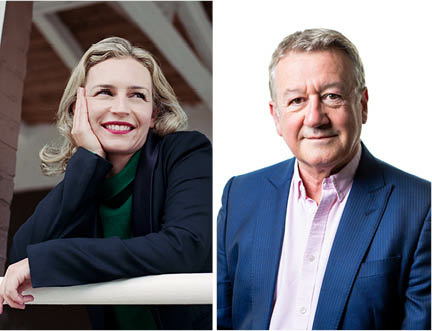 Albania was one of the world's most isolated countries under the rule of Enver Hoxha during its communist period. Lea Ypi grew up under Hoxha, then witnessed communism's collapse and the country's transformation to a flawed market economy. Today, Ypi joins journalist Allan Little to discuss her memoir Free and to explore the wider implications for Europe at a time when democracy across the continent is under pressure.
Supported by Claire and Mark Urquhart
Categories: Brexit/Europe, Business/Economics, History, Politics
---