Leave the Land of the Living with Melinda Salisbury & V E Schwab
Age 12+
Fri 19 Aug 16:30 - 17:30
Baillie Gifford West Court
Watch online
Pay what you can to watch online. Available live, then on-demand after the event.
Attend in person
Baillie Gifford West Court
£5.00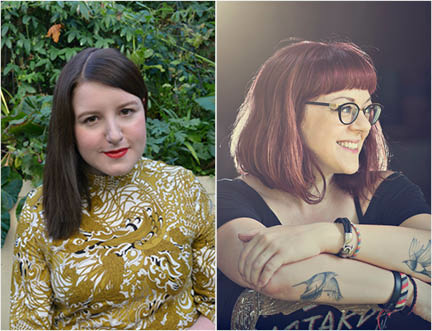 In her number one Sunday Times bestseller, Gallant, V E Schwab tells the darkly magical tale of a young woman caught between the world and its shadows. In Her Dark Wings, three-time Carnegie-nominated author Melinda Salisbury takes us to the edge of the Underworld as she retells the Persephone myth. Join these two titans of YA, in conversation with Nadine Aisha Jassat, as they come together to discuss their novels steeped in magic and intrigue.
Categories: Fiction, Sci-Fi/Fantasy, Young Adults
---