Liz Kessler & Alex Wheatle: Whose Side of History Are You On?
Age 12+
Tue 24 Aug 10:15 - 11:00
Castle View Studio
Watch online
Pay what you can to watch online. Available to watch any time.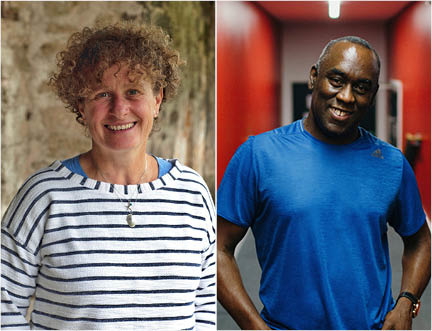 Historical fiction is a great way to learn about the past from a human perspective, and today's stories tackle two troubling times in history. Alex's Cane Warriors recounts the brutal uprising of slave plantation workers in 1760's Jamaica, while Liz's powerful When the World Was Ours follows three young friends on different sides during the Second World War. Gain insights into the authors' meticulous research processes, and how they handle writing about such emotive topics.
This is a live event, with an author Q&A.
Categories: History, Race, War/Terrorism, Young Adults
---
Learning resources
Head to our Learning Site now for exciting learning resources to accompany this event.