THE SCOTTISH MORTGAGE INVESTMENT TRUST EVENT
Lucy Easthope & Gavin Francis: Coming Back to Ourselves After Disaster
Sat 27 Aug 17:30 - 18:30
Baillie Gifford Sculpture Court
Captioned
Watch online
Pay what you can to watch online. Available live, then on-demand after the event.
Attend in person
Baillie Gifford Sculpture Court
£14.00 [£12.00]
Sponsored by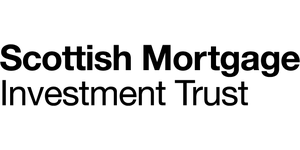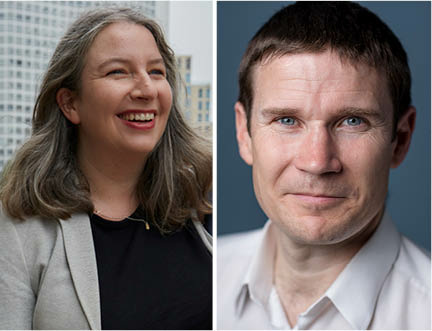 Sponsored by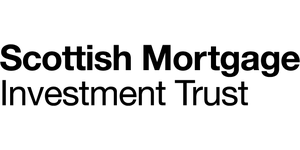 What does recovery mean, when a person has been through something they never could have prepared for? When the Dust Settles is crisis management expert Lucy Easthope's memoir of existing in the aftermath of disaster. In Recovery, GP and author Gavin Francis takes on the topic of enforced rest, and how we regain our health. In this event, chaired by Roxani Krystalli, two writers working on the front lines examine how we can heal from disastrous occurrences.
Categories: Health/Wellbeing, How We Live, Science/Medicine
---