Monique Roffey: Conjuring the Spirit of the Caribbean
Watch online
Pay what you can to watch online. Available any time.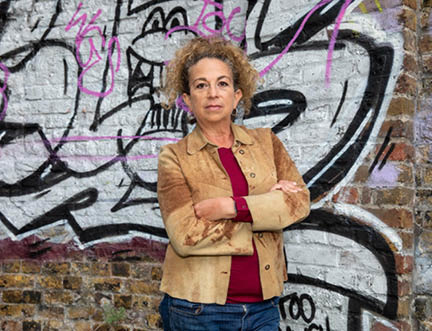 The Mermaid of Black Conch is an adventurous novel set on a Caribbean island, deploying magic realism to tell very real truths about the region and its history of colonisation and slavery. We are thrilled to welcome its author to the Festival to talk about her book and the setting that inspired it. Monique Roffey won this year's Costa Book of the Year award for The Mermaid of Black Conch, her story of a mermaid rescued by a young fisherman after being pulled from the sea by tourists. The mermaid's name is Aycayia, and she is the spirit of a young woman from the indigenous Taino people of the Black Conch Island. Most Taino people were slaughtered by Europeans, and Aycayia has been banished to the sea on account of her 'irksome beauty'. It is a vibrant novel that portrays love affairs as well as ancient hatreds cascading down from a history of colonisation. Join Jeda Pearl as they speak to Roffey and journey into the uniquely original but emphatically Caribbean world.
This is a live event, with an author Q&A. After the event, Monique Roffey will be doing a virtual book signing via Zoom. Buy her book in our online Festival Bookshop and select 'Meet The Author' to book your place.
Categories: Fiction, Gender/Sexuality, History, Race, Sci-Fi/Fantasy, Women/Feminism
---