Murray Pittock: Old Scotia's Grandeur Springs
Wed 17 Aug 10:00 - 11:00
Baillie Gifford Sculpture Court
Captioned
Watch online
Pay what you can to watch online. Available live, then on-demand after the event.
Attend in person
Baillie Gifford Sculpture Court
£14.00 [£12.00]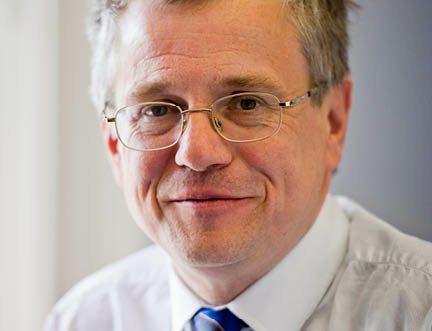 Who better to chronicle Scotland's role in international affairs than Murray Pittock, one of Scotland's leading historians? He has authored a series of key texts on Scottish history and identity and brought his huge expertise to bear on a roster of high-profile professional appointments. Join him at the launch of Scotland: The Global History, 1603 to the Present, which carries readers from Scotland's participation in the Thirty Years' War to the 2016 EU referendum. Chaired by Ruth Wishart.
Categories: History, Politics, Scottish Interest, World Voices
---