Norman Scott: The Establishment (Almost) Always Wins
Wed 24 Aug 13:00 - 14:00
Baillie Gifford Sculpture Court
Captioned
Watch online
Pay what you can to watch online. Available live, then on-demand after the event.
Attend in person
Baillie Gifford Sculpture Court
£14.00 [£12.00]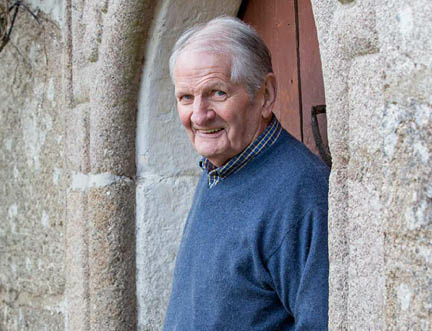 This is the story of a man who took on the establishment – and it seemed he'd lost. But Norman Scott's own perspective on his secret affair with politician Jeremy Thorpe in the 1970s has gained credence thanks to the TV drama, A Very English Scandal. Now Scott joins us to discuss his explosive memoir, An Accidental Icon, providing a jaw-dropping account of the illicit relationship, sensational trial and failed assassination attempt. He speaks to Viv Groskop today.
Categories: Film/TV/Media, Gender/Sexuality, LGBTQI+, Politics
---