THE SCOTTISH MORTGAGE INVESTMENT TRUST EVENT
Rachel Clarke, Gavin Francis & Kate Mosse: Care in the Time of COVID
Sun 22 Aug 16:00 - 17:00
The New York Times Theatre (in Sculpture Court)
BSL Interpreted, Captioned
Watch online
Pay what you can to watch online. Available to watch any time.
Attend in person
The New York Times Theatre (in Sculpture Court)
£14.00 [£12.00]
Sponsored by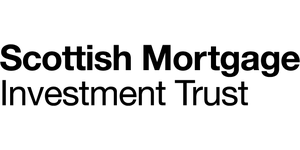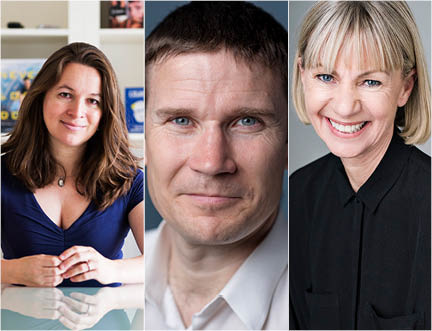 Sponsored by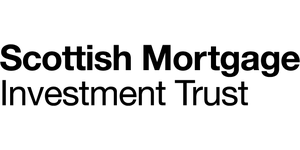 To paraphrase Susan Sontag, every person who is born holds dual citizenship: in the kingdom of the well, and the kingdom of the sick. The past year has seen an unimaginable number of people pass between these two places causing an unquantifiable amount of grief for loved ones, carers, medical staff and the sick themselves. As well as the great strain placed on those working inside the medical system – including writers and doctors Gavin Francis and Rachel Clarke – there are people who are silently working behind the scenes, caring for loved ones through illness and old age, in a silent system that already existed and has been made worse by the crisis. Writer Kate Mosse has taken three elderly family members into her home to care for them – she is just one of the 8.8 million unpaid adult carers in the UK. These carers are mostly women, and without them the NHS would collapse and so would our social fabric. Join Clarke, Francis and Mosse as they speak about the NHS and care in the time of COVID.
This is a live event, with an author Q&A. If buying a ticket to watch the event in-person, one of the participants of this event will be on stage, and others will take part remotely and you'll see them on a large screen in the venue. After the event, Gavin Francis will be doing an in-person book signing on the Festival site.
Categories: Family, Health/Wellbeing, Politics, Science/Medicine, Women/Feminism
---