Rachel Cusk: Home Truths
Sat 21 Aug 17:15 - 18:15
Castle View Studio
Watch online
Pay what you can to watch online. Available to watch any time.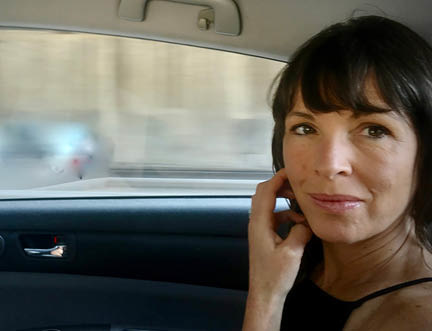 'You know when you're reading a page of Rachel Cusk's fiction,' says a reviewer for The New York Times: 'Her narrators tug insistently if coolly at the central knots of being.' Readers of Cusk's acclaimed Outline trilogy will recognise this smart observation. Those new to the British writer's fiction have a treat in store: Cusk's writing is as deeply engaging as it is engagingly deep. Today she joins us to discuss her latest novel Second Place, in which a couple invite a famous male artist, L, to take up residence in a small building next to their seaside property. But when L arrives accompanied by a younger woman, the motivations and expectations of everyone involved are thrown into doubt. This is fiction of the highest calibre. We are thrilled to welcome back one of the finest writers on these islands to discuss her book with writer and literary critic Chris Power.
This is a live event, with an author Q&A.
Longlisted for the 2021 Booker Prize
Categories: Art/Design/Photography, Fiction, Gender/Sexuality, How We Live
---