Raja Shehadeh: To Absent Fathers
Tue 16 Aug 13:00 - 14:00
Baillie Gifford Sculpture Court
Captioned
Watch online
Pay what you can to watch online. Available live, then on-demand after the event.
Attend in person
Baillie Gifford Sculpture Court
£14.00 [£12.00]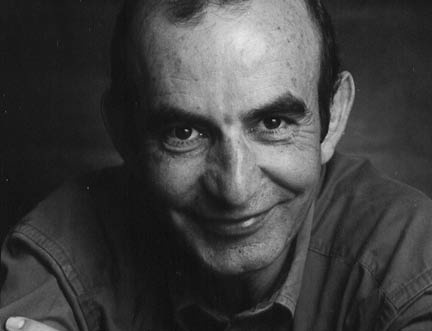 In 1985, Raja Shehadeh's father Aziz was murdered in a pre-meditated knife attack. The circumstances of the crime are the subject of his Strangers in the House. Today, through his new memoir, Shehadeh sheds a different light on the father-son relationship that still influences him 37 years on. We Could Have Been Friends, My Father And I is the Palestinian author's finest, most profoundly moving book to date. He appears in conversation with Esa Aldegheri.
Categories: Family, War/Terrorism, World Voices
---