Sara Pascoe: Why Be Normal When You Can Be Funny?
Sat 19 Aug 11:45 - 12:45
Baillie Gifford Sculpture Court
BSL Interpreted, Captioned
Attend in person
Baillie Gifford Sculpture Court
£15.50 [concessions £13.50/£10.50]
Watch online
Pay what you can to watch online. Available to watch any time.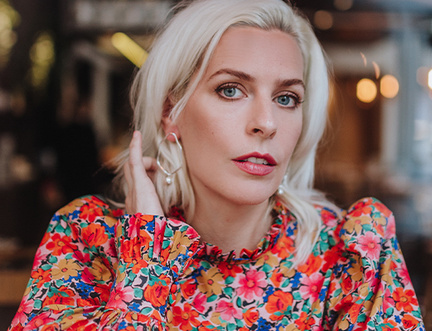 Much loved comedian, actor, TV personality, and writer Sara Pascoe has enlightened readers – and made them howl with laughter – with her reflections on femininity and sexuality in non-fiction books Animal and Sex Power Money. Now, she turns her talents to fiction with Weirdo, the tale of a woman desperate to seem like a 'normal', well-adjusted grown up. If only she could stop the voices in her head. In converstation with Michael Pedersen.
Categories: Fiction, Humour/Satire, Women/Feminism
---