Tessa Hadley & Charlotte Mendelson: The Process of Revealing
Tue 23 Aug 16:00 - 17:00
Baillie Gifford Sculpture Court
Watch online
Pay what you can to watch online. Available live, then on-demand after the event.
Attend in person
Baillie Gifford Sculpture Court
£14.00 [£12.00]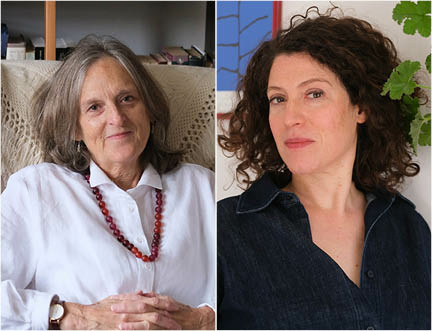 In Tessa Hadley's Free Love, homemaker Phyllis is about to have her neat suburban world blown apart by kissing the son of a friend. In The Exhibitionist, Charlotte Mendelson introduces a family whose patriarch artist prepares for a new exhibition – but his wife, an artist largely ignored, has had enough of playing by the rules. Two lauded writers take on female desire and self-realisation.
Categories: Art/Design/Photography, Family, Fiction, Gender/Sexuality, Women/Feminism
---