The Evolution of Young Adult Literature
Fri 26 Aug 14:00 - 15:15
Baillie Gifford West Court
Watch online
Pay what you can to watch online. Available live, then on-demand until 14:00 on Monday 29 August.
Attend in person
Baillie Gifford West Court
£ What you can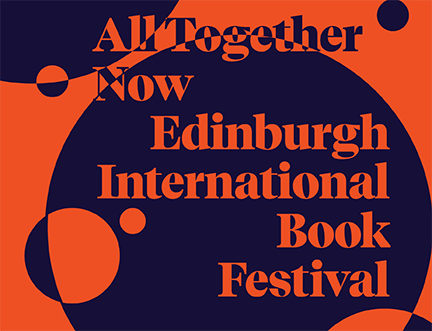 What are the limits and boundaries of writing difficult themes in books for young adults? Join award-winning young adult authors Juno Dawson and Faridah Àbíké-Íyímídé alongside literary agent Davinia Andrew-Lynch and social media consultant Jean Menzies as they delve into this important genre. Chaired by Caroline Carpenter, from the YA Book Prize, our panellists explore the novels that have tackled complex subject matter and discuss how writing for young adults has evolved.
In partnership with The Bookseller
Categories: Pay What You Can Events, Writing/Publishing, Young Adults
---