THE CIRRUS LOGIC EVENT
Tracey Thorn: Music, Memories, and the Blue Moon Rose
Fri 27 Aug 17:30 - 18:30
The New York Times Theatre (in Sculpture Court)
Watch online
Pay what you can to watch online. Available to watch any time.
Attend in person
The New York Times Theatre (in Sculpture Court)
£14.00 [£12.00]
Sponsored by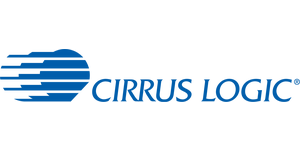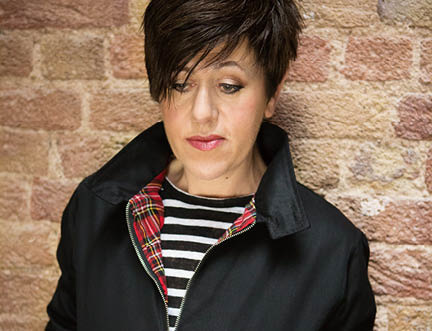 Sponsored by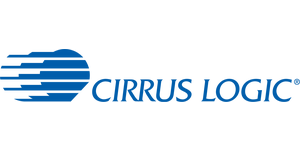 Everything But the Girl recorded their last album in 1999 and more than twenty years on, they've retained a loyal fanbase around the world. The band's singer and songwriter Tracey Thorn has also turned her hand to writing in recent years, producing several excellent memoirs full of the kind of down-to-earth honesty that was also a characteristic of her songs. In her latest book, My Rock 'n' Roll Friend, Thorn pays tribute to a 40-year friendship with Lindy Morrison, drummer in the Australian art-rock band The Go Betweens. Ten years her senior and much more outgoing, Morrison did not initially strike Thorn as a potential friend, but the book charts their increasing realisation that they were both women in a pop world dominated by men. It is a friendship which would eventually lead to Thorn writing a song about Morrison called 'Blue Moon Rose'. As well as a portrait of a brilliant musician, Thorn paints a picture of sexism and hypocrisy in the music industry. Today, Thorn discusses her affectionate memoir and the misogynistic conditions in which the friendship thrived with writer and broadcaster Sam Baker.
This is a live event, with an author Q&A. If buying a ticket to watch the event in-person, the author and interviewer will be on stage in the venue.
Categories: Biography/Memoir, Gender/Sexuality, How We Live, Music, Women/Feminism
---