Vashti Bunyan: A Wayward Life of Music
Wed 17 Aug 16:00 - 17:00
Baillie Gifford Sculpture Court
Watch online
Pay what you can to watch online. Available live, then on-demand after the event.
Attend in person
Baillie Gifford Sculpture Court
£14.00 [£12.00]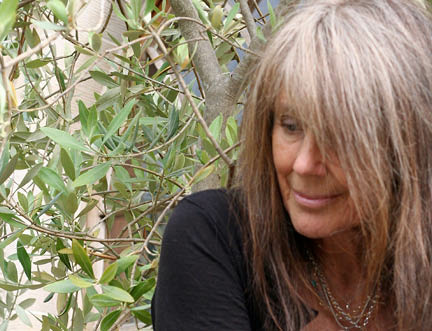 With her 1970 album Just Another Diamond Day struggling to find its audience, Vashti Bunyan rejected the music world, retreating to Ireland, then Scotland. By 2000, unbeknownst to her, it had become one of the most sought-after records of its day, and a re-release cemented her as an enormously influential figure in folk music. With Wayward, Bunyan recounts the story of the album – from a barefoot girl on the road learning to take back control of her life, to her career revival. An unmissable event.
Categories: Music, Scottish Interest
---