You are a Story with Laura Dockrill
S1-S3
Tue 22 Aug 11:45 - 12:30
Baillie Gifford Sculpture Court
This event had been created especially for schools, but is open for anyone to watch and enjoy online.
Watch online
Pay what you can to watch online. Available to watch any time.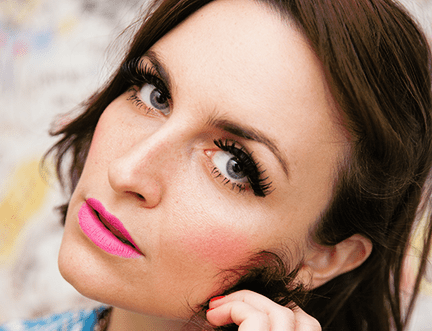 You are enough. You are interesting. Tell your story. Join YA Book Prize shortlisted author and Brit School Performing Arts graduate Laura Dockrill as she delivers a superb masterclass on how you can play with your imagination to find your voice and become a creative writing superstar. Through Laura's guidance you will learn that the best writing comes when you speak your truth with your own voice. Expressing yourself honestly is one of the best ways to know yourself and grow to celebrate the exciting, creative, unique person you are.