Alex Preston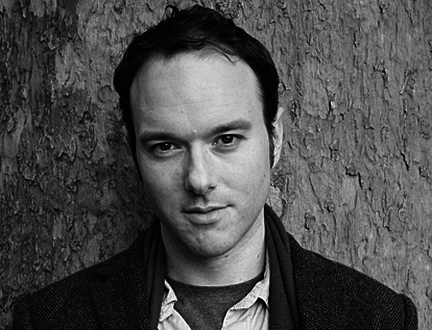 British writer Alex Preston read English at Hertford College Oxford before pursuing a career in finance. It was in the busy arena of investment banking that Preston experienced the market beginning to collapse, and in the midst of all this he was inspired to start writing his debut novel, This Bleeding City (2010). The novel offers a rich portrayal of a city under financial pressure, along with a turbulent love story, and it's been hailed as 'something magical'. Preston's second novel, The Revelations, was published in 2012.
Preston can be seen discussing his debut novel on YouTube, and has been interviewed for The Thought Fox and Book Munch.
This Bleeding City won our inaugural Readers' First Book Award in 2010. Each year, every one of the debut novels, novellas and short story collections appearing in our adult programme is entered into our First Book Award, and the winner is chosen by a public vote enabling readers to champion new fiction by voting for their favourite. Details of which authors are in the running for the award each year are announced here on our website when the Book Festival programme is launched in June.
Look, Listen & Read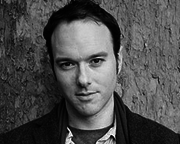 Look & Listen
Festival dates:

10-26 August 2019
Programme launch:
6 June 2019
Latest News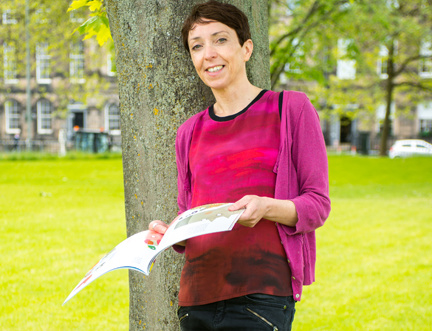 Book Festival's Children and Education Programme Director to Step Down