Angela Jackson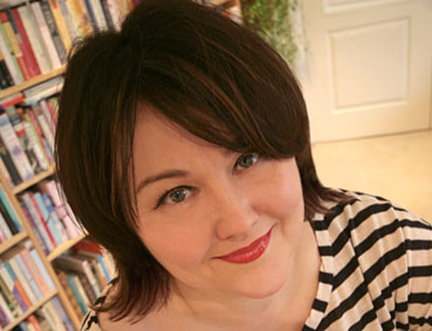 The idea of settling down, or indeed 'settling' for anything, is well and truly skewered in Angela Jackson's novel The Emergence of Judy Taylor.
The eponymous Judy is a woman who has lived the life that fell into her lap. Her friends are old friends, and their number has dwindled, and her home is the place in which she grew up. Jackson's protagonist is, in essence, a woman who has settled for what came her way. Then one day, Judy decides to make decisions for the first time and flees to Edinburgh in a deliberate attempt to uncouple herself from her ordinary life.
The Emergence of Judy Taylor is both a movingly real account of the nuts and bolts of married life and a homage to Edinburgh itself. Scotland's capital clearly holds a special place in Jackson's heart and her love for her adopted city can be seen in the affectionate prose and local knowledge displayed in her work.
Angela Jackson read from the then-unfinished The Emergence of Judy Taylor at the Edinburgh International Book Festival in 2010, and so it seems right that Edinburgh should be the place to witness the final product of her journey. Since her first Book Festival appearance, Jackson has written for publications including the Independent and the Guardian and her novel has been shortlisted for an Amazon Rising Star Award.
The Emergence of Judy Taylor was voted the winner of the Book Festival's 2013 First Book Award, sponsored by eBooks by Sainsbury's. Read more about Angela Jackson's win in our news article.
Look, Listen & Read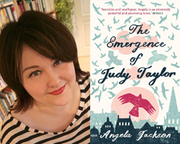 Look & Listen
Festival dates:

10-26 August 2019
Programme launch:
6 June 2019
Latest News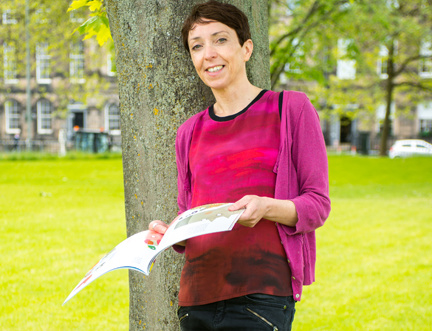 Book Festival's Children and Education Programme Director to Step Down