Antti Tuomainen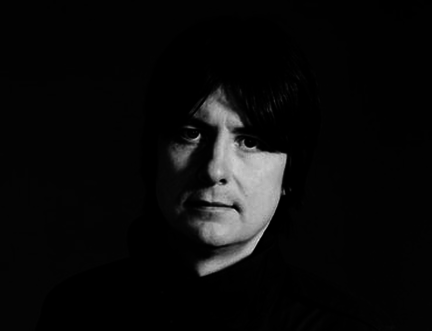 Already a household name in his native Finland, Antti Tuomainen landed with a bang in the English-speaking world with the translation of his third novel, The Healer.
Published in Finland as Parantaja, the book is set in a Helsinki in the grip of a climate catastrophe. Parts of the city are underwater, the government warns of outbreaks of Ebola and tuberculosis and, in the midst of the chaos of martial law, a poet braves remaining in the city in order to track down his wife, a journalist who disappeared while investigating a serial killer known as 'the Healer'.
Tuomainen has endeared critics and readers to his work with his sparse, poetic writing style and his use of flashbacks to before Helsinki fell into anarchy to delve deeper into the lives of his characters.
Author Sofi Oksanen noted Tuomainen's 'ability to use all the tricks of crime fiction and all the tools of poetry' as the art behind his ability as a writer and, in 2011,The Healer won the Clue Award for Best Finnish Crime Novel, further cementing Tuomainen's status as one of Scandinavian crime fiction's elite.
The Healer will resonate with British readers for many reasons: perhaps its poetry will grab you, perhaps its gritty realism will draw you in, or maybe the characters' battle through a rain-sodden city may remind Scottish folk of somewhere a little closer to home…
The Healer was in the running for our 2013 First Book Award.
Look & Listen
Festival dates:

15–31 Aug 2020

Programme launch:

end of July
Latest News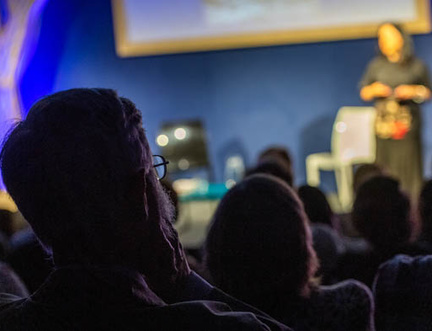 Book Festival to Present Online Festival in August 2020