Bonnie-Sue Hitchcock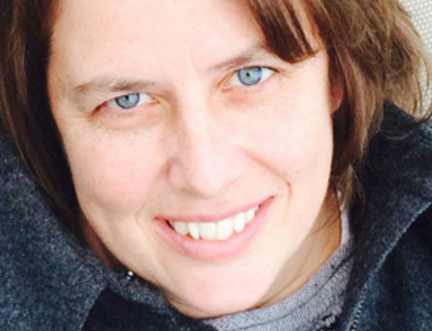 A tale of teenagers growing up in America's last frontier from a talented Alaskan author.
Bonnie-Sue Hitchcock was born and raised in Alaska, where she spent ten years fishing commercially, raising her children on a boat in the south east of the US state. She also worked as a reporter for Alaska Public Radio Stations around the state. The characters in her brilliant debut novel, The Smell of Other People's Houses, are inspired by the stories and personalities of the four generations of her family who have lived in Alaska. Hitchcock now lives in Colorado.
Set in 1970s Alaska, The Smell of Other People's Houses is centred around four very different teenagers, whose lives become entangled. Ruth has a secret that she needs to reveal; Dora is desperate to escape from her abusive father; Alyce is wishing for a life away from her family's fishing boat; and Hank is running away from terrible danger. As they try to save themselves, they find each other, and together they might just succeed in overcoming their struggles.
This is a gritty, moving and authentic young adult novel about teenagers battling against the odds to try and find a belief in themselves. Hitchcock explores issues such as alcoholism and teen pregnancy with honesty in this heart-wrenching book, filled with interesting characters and beautiful descriptions of the Alaskan landscape.
Read the Independent's review of The Smell of Other People's Houses.
Look, Listen & Read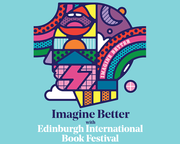 Look & Listen
Find Events
Latest News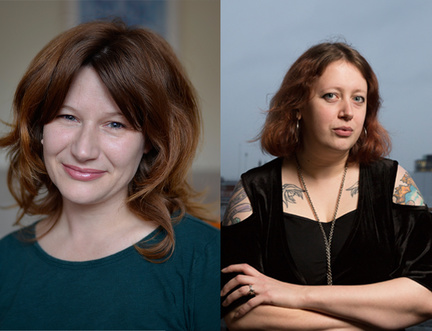 The Edinburgh International Book Festival Launches Citizen