Brian Kimberling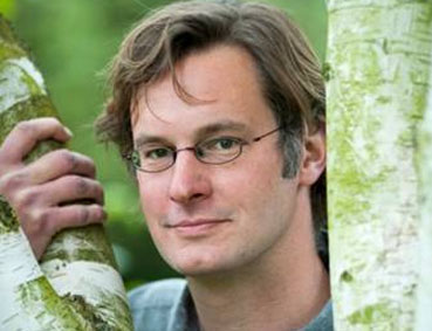 Inspiration for Brian Kimberling's debut novel came during the author's spell as a research assistant for a major study of the songbirds of his home state of Indiana. The final product, Snapper, was described by David Barnett in The Independent as 'the book which could do for birdwatchers what Annie Proulx did for small-town newspaper reporters and gay cowboys'. High praise then.
Snapper is the story of Nathan Lochmueller, that rarest of things: the professional birdwatcher. The book uses bird watching as a lens to examine the two most important and most fractious relationships in Nathan's life: his bond with a beautiful Southern Indiana struggling to drag itself into the present day, and his bond with a beautiful but complicated girl called Lola. The result is a remarkably unsentimental story of a man's relationship with a place he loves, despite his frustration and occasional fear of it.
One of Snapper's endearing qualities is the way it is told: its chapters sit quite discretely apart so the book as a whole reads as a series of anecdotes of Indiana life told from Nathan's point-of-view. Kimberling's skill is drawing all his threads together into a very satisfying overall picture of Nathan's impression of the place, and the reader's impression of Nathan.
Since graduating from Indiana University, where he undertook his own bird pilgrimage, Brian Kimberling has lived and worked all over the world before settling in Bath to begin his career as a novelist.
Snapper was in the running for our 2013 First Book Award.
Look & Listen
Festival dates:

10-26 August 2019
Programme launch:
6 June 2019
Latest News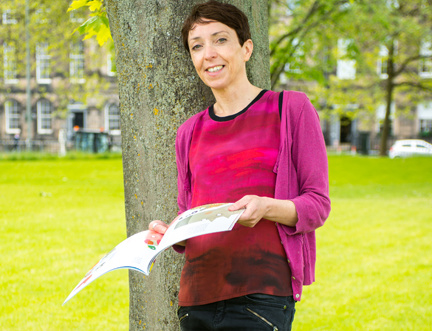 Book Festival's Children and Education Programme Director to Step Down