David Keenan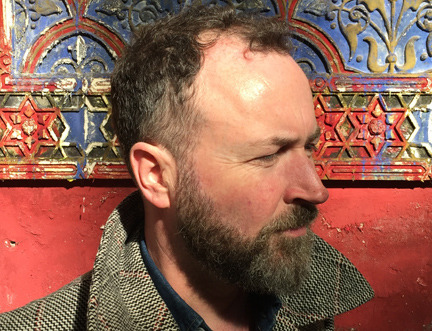 A hallucinated oral history of post-punk in Airdrie during the 1970s and 80s.
David Keenan is a musician, critic and author. He has previously published a non-fiction book about the biographies of Coil, Current 93 and Nurse With Wound. He is a senior contributor to The Wire. This is Memorial Device is his first fiction novel.
This is Memorial Device recalls the lives of misfits, would-be artists and art-damaged musicians in Airdrie during the 1980s. The legendary Memorial Device, a four-piece post-punk group, and one of its members Lucas Black have a profound effect on the town, enthusing the town with their dreams, self-destruction and existentialism.
Keenan's debut is a celebration of friendship, madness, ordinary lives transformed, and the joys of music. It is a love letter to the small towns of the west of Scotland which were temporarily transformed by punk rock. A darkly humorous, dream-like, delirious and brilliant story.
Look & Listen
Festival dates:

15–31 Aug 2020

Programme launch:

end of July
Latest News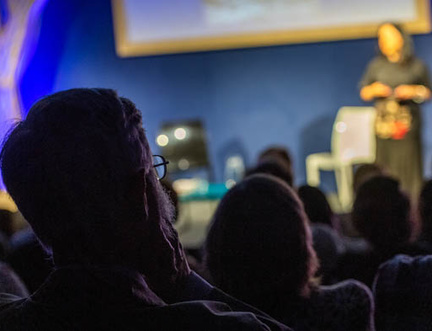 Book Festival to Present Online Festival in August 2020