Dawn O'Porter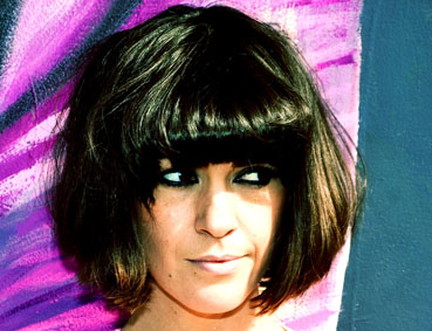 Guernsey is the setting for Dawn O'Porter's debut novel, Paper Aeroplanes, inspired by, and loosely based on, her own experiences of growing up in the small island community in the 1990s.
Flo and Renée discover that Guernsey is a difficult place to spend your teenage years, even more so if you throw distant dads, difficult siblings and jealous friends into the mix. They are such different girls they probably shouldn't be friends but they bond over their mutual struggles and prove that they are much stronger together.
Paper Aeroplanes runs the full gauntlet of adolescent issues and O'Porter's skill is in credibly capturing the pain of being young and also the humour that teenage girls use as a defence mechanism against that pain. O'Porter also proves herself a brave writer, taking on the more uncomfortable areas of adolescent life, such sex and the death of a parent, head-on and without flinching. The result is a teen chronicle that feels authentic, boldly striding into places that many other teen novels steer clear of.
O'Porter's writing is as confident and her voice as strong as you would expect from a writer who has contributed to publications such as Cosmopolitan, Glamour and The Times and with the publication of Paper Aeroplanes she can comfortably add novelist to her growing CV.
Paper Aeroplanes was in the running for our 2013 First Book Award.
Look & Listen
Find Events
Latest News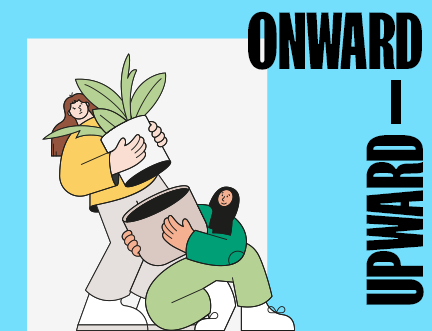 A year of transition and experimentation — the 2021 Book Festival closes