Debi Gliori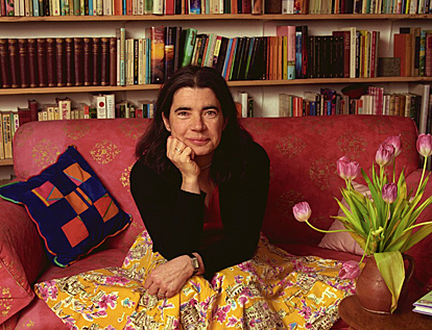 Acclaimed Scottish author and illustrator of children's books Debi Gliori grew up in Glasgow and started writing and drawing from an early age. She attended art school in Edinburgh before receiving a travelling scholarship to Milan. Among her energetic and colourful works is The Trouble With Dragons, nominated for the 2010 Kate Greenaway Medal, and Stormy Weather (2010), the latest in her funny series. It has been praised by Eoin Colfer as "Jammed with hilarious and often gross jokes. I giggled all the way through...I can't recommend this story highly enough for lovers of magic, humour or even books". Twice the writer in residence in the Shetland Isles, Gliori currently lives in East Lothian, Scotland.
Sold Out
Age 3-6
Sunday 18 August 13:30 - 14:15
Sold Out
Age 3-6
Monday 26 August 15:00 - 15:45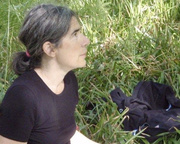 Buy Tickets
Look & Listen
Find Events
Latest News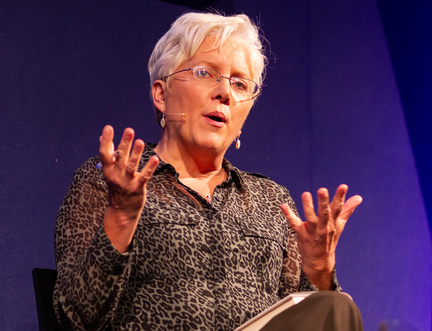 Inequality in pay is an "issue of justice" that we should all be looking at, says Carrie Gracie.