Eimear McBride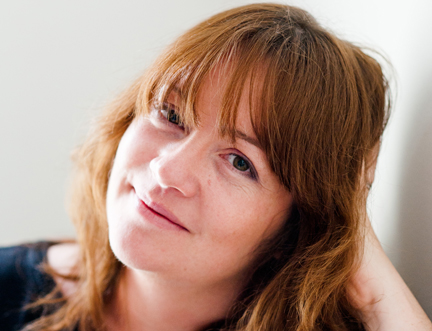 Eimear McBride's debut novel won critical acclaim upon its release as well as the 2014 Bailey's Women's Prize for Fiction.
Man Booker Prize winner Anne Enright hailed A Girl Is A Half-formed Thing as an instant classic and declared Eimear a genius for her ability to write 'truth-spilling, uncompromising and brilliant prose that can be, on occasion, quite hard to read.'
We follow Eimear's protagonist, whose name is never revealed, as she grows from a child into a troubled young woman. Her relationship with her brother, who suffers brain damage following the removal of a tumour, provides the only source of light in the narrator's otherwise deeply dark world. Her childhood is tarnished by her unstable mother who is at times is shockingly cruel. On reaching puberty she falls victim to sexual abuse at the hands of a predatory uncle, an experience that distorts her ideas about sex and leads to misadventure in a series of encounters that become increasingly masochistic.
A Girl is A Half-formed Thing is written in beautifully original prose that ebb and flow with a delicacy that provides stark contrast with the harshness of Eimear's subject matter and the direct manner in which she deals with it.
Read Anne Enright's full review of A Girl Is A Half-formed Thing on the Guardian.
Look & Listen
Find Events
Latest News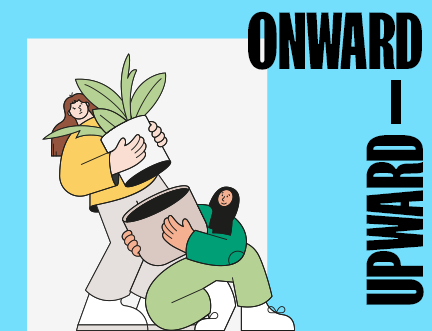 A year of transition and experimentation — the 2021 Book Festival closes