Eugen Ruge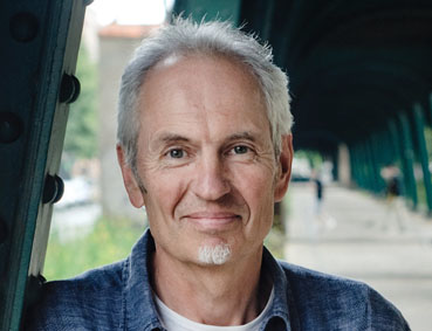 Publishing his debut novel in his fifties, Urals-born writer Eugen Ruge could be said to have arrived somewhat late to the party. However, his sprawling novel In Times of Fading Light bears the marks of a book a long time in the making by a writer who intimately knows his craft.
The book charts the course of a family through four generations, from 1952 to 2001. It opens in Mexico still under Communist rule and ends in Germany, just after the fall of the Berlin wall, travelling via Russia and half a century of human history. Along the way it takes in the rise and fall of several regimes and, without taking an overtly political stance, certainly has a lot to say about the mistakes and triumphs of history.
Ruge's father, the noted GDR historian Wolfgang Ruge, encouraged his son into sciences, and Eugen Ruge did indeed work at the Central Institute for Geophysics in Potsdam as a researcher. He turned to writing in 1985 and then gradually moved towards theatre, working as a director, playwright and translator, with a particular focus on the works of Chekhov.
Novels based on the lives of their authors only work if the author has something interesting to say and thankfully In Times of Fading Light, based on Ruge's own epic life story, has interest in spades. The novel won the 2011 German Book Prize and continues to be translated into more and more languages and it was also in the running for our 2013 First Book Award.
Look & Listen
Find Events
Latest News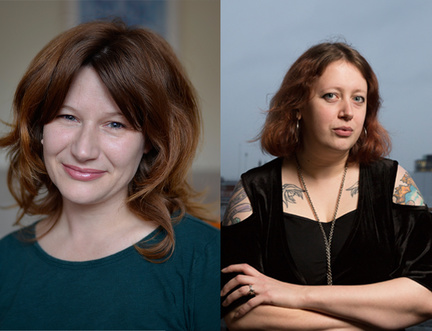 The Edinburgh International Book Festival Launches Citizen