Gill Hornby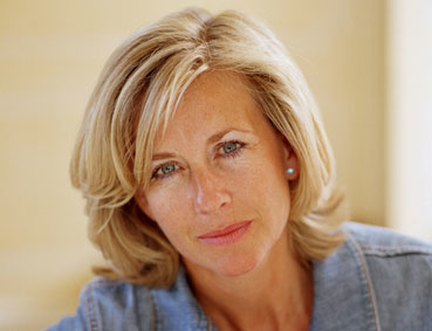 Few debut novelists have as much expectation heaped upon them as Gill Hornby. Married to writer Robert Harris and sibling of national treasure Nick, she is undoubtedly of promising literary stock, and her first novel, The Hive, does more than live up to the hype.
The Hive examines the lives of four women – Heather, Georgie, Rachel and 'Queen' Bea – whose lives revolve around their children, or rather, the social minefield of getting on with other women with children while making it all seem like a walk in the park.
Hornby is an expert at writing high-stakes domestic conflict. The world in which these women operate isn't the United Nations, but it feels like it, with political games and subversions, plays for power and the inevitable downfall of dictatorships, all played out in sugary tones and whispered bitching at the school gates and ladies' lunches. Hornby's previous work includes a biography of Jane Austen for children, and it is clear that she shares Austen's fascination with the capriciousness of the family unit: exploring it as both a refuge from, and a force that drives one to engage in, social politics.
This is a book for anyone who has ever put on some lipstick, gritted their teeth and headed off to that PTA meeting/car boot sale/school play feeling like they were going over the top of a trench into enemy gunfire.
The Hive was in the running for our 2013 First Book Award.
Look & Listen
Find Events
Latest News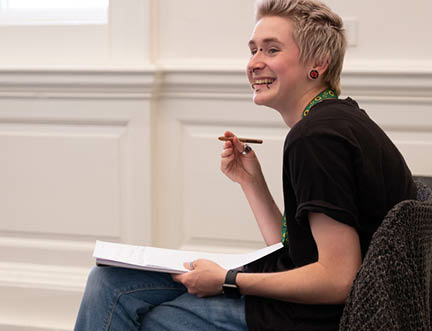 Announcing our Communities Programme and Citizen events this August