Giorgio Vasta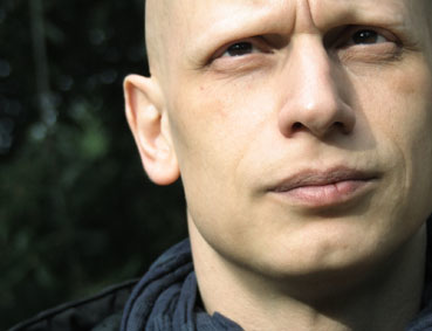 Set in his home town of Palermo at the end of the 1970s, Giorgio Vasta's debut novel is a story exploring the grey area between terrorism and freedom-fighting, and effects that media coverage of violent acts can have on the minds of the young.
Time on my Hands begins with the true story of the Red Brigade, a militant Marxist organisation dedicated to subversion of the Italian state, and their kidnap and murder of former Italian Prime Minister Aldo Moro. The novel follows three 11 year old schoolboys, enamoured by the Red Brigade's methodology of direct action and idealistic zeal, who plan their own copycat act of political violence. But, they decide before they kidnap someone of political importance they will need to practice on someone easy, someone they know…
There is a poetic beauty in Vasta's language that contrasts with the violence in the book. He describes things in vivid detail, even (especially) things that are hard to stomach: cruelty against the young and, more harrowingly, cruel acts committed by the young. His environments too are clear and brutal: Sicily in 1978 is not an easy place to live, even less to grow up in, and he is skilled in showing his characters as products of the world they inhabit. It is understandable, knowing where they come from, that Vasta's boys could become seduced by the violence of the Red Brigade, as violence can be an engine for change and there is so much in their world they would like to be different.
Time on my Hands was a finalist for the Prix Dessì, the Premio Berto, and the Dedalus Robert Motherwell Book Award. Giorgio Vasta writes for minimaetmoralia.it and has edited several literary anthologies.
Time on my Hands was in the running for our 2013 First Book Award.
Look & Listen
Next Festival:

14–30 Aug 2021
Latest News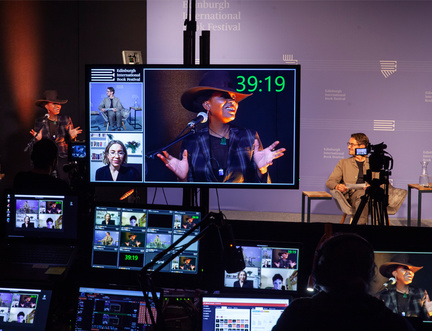 A New Chapter for the Book Festival