Han Kang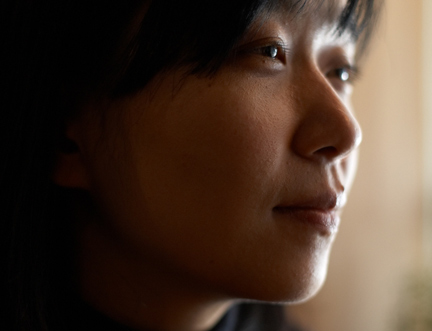 The Vegetarian is a beautiful novel in three acts that introduces a potent and compelling writer to an English-speaking audience.
Han Kang was born in Gwangju, South Korea, and moved to Seoul at the age of 10. She studied Korean literature at Yonsei University and her writing has won the Yi Sang Literary Prize and the Korean Literature Novel Award.
In Han Kang's first novel to be translated into English, Yeong-hye and her husband live an ordinary life that is disrupted by Yeong-hye's decision to become a vegetarian. In South Korea, where vegetarianism is almost unheard of, her decision is a shocking act of subversion. Cruelties from her bland husband drive her towards attempted suicide and hospitalisation and she spirals further into her fantasies of abandoning her fleshly prison and becoming – impossibly, ecstatically – a tree.
Fraught, disturbing and beautiful, The Vegetarian is a novel about modern day South Korea, but also a novel about shame, desire and our faltering attempts to understand others. Fellow author Jess Richards described the novel as 'stunning and beautifully haunting…It seems in places as if the very words on the page are photosynthesising.'
Look & Listen
Find Events
Latest News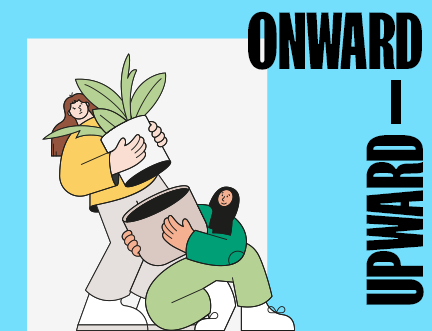 A year of transition and experimentation — the 2021 Book Festival closes