Hannah Kent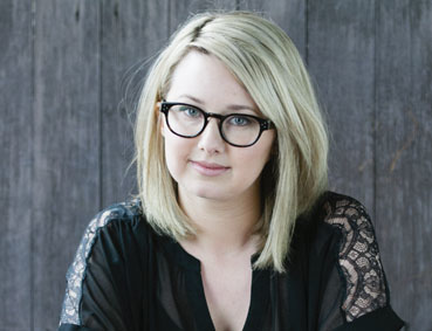 Her home in Adelaide is a world away from the setting of her novel Burial Rites, but Hannah Kent's debut captures the beauty and desolation of Iceland as if she had written it with a view of the frozen land from her window.
Burial Rites is the story of Agnes Magnúsdóttir, a woman convicted of murder in 19th century Iceland. She is exiled to a small rural community where she will wait until her execution and arrives to find that, as a killer, her presence horrifies those she has been sent to live with. A young priest feels it is his duty to try to save her soul and so begins to counsel her about her impending death. During their conversations Agnes begins to open up and suddenly a question mark hangs over whether or not her impending fate is justified.
Kent's novel is the story of a woman who becomes a victim of the narratives that those in power tell in place of the truth. Agnes' revelations about her past are drip-fed to the reader in tantalising snatches, compelling them to continue through the story to discover more about her alleged crimes.
Burial Rites is also an elegy to the story's setting of the starkly beautiful Icelandic tundra. Kent writes with a poetic conviction about its changing seasons and weather patterns and gives a real sense of just how vulnerable the community are to the mercy of the land.
Hannah Kent is currently working on her second novel as well as her PhD at the University of Flinders, where she teaches Creative Writing. She is also one of 2013's Waterstones Eleven.
Burial Rites was in the running for our 2013 First Book Award.
Look & Listen
Find Events
Latest News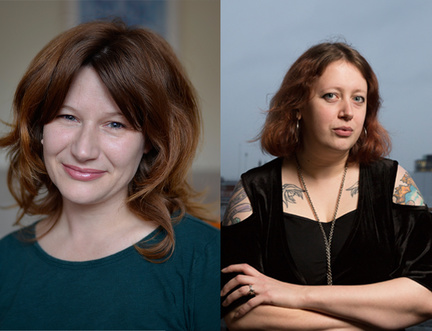 The Edinburgh International Book Festival Launches Citizen