Helen Mort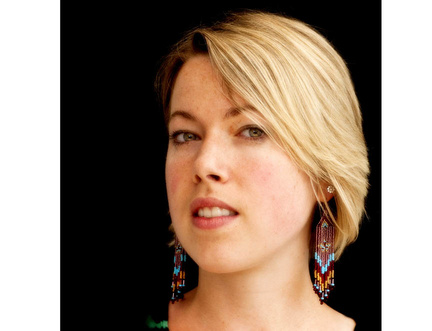 Having already established herself as one of the UK's greatest living poets, Helen Mort has now released her brilliant debut novel Black Car Burning.
The Sheffield-based writer's numerous awards makes for impressive reading. In 2014, she was named as a 'Next Generation Poet' - the prestigious accolade announced only once every decade which recognises the 20 most exciting new poets from the UK and Ireland.
Mort is also a five-time winner of the Foyle Young Poets Award, has been awarded the Eric Gregory Award and Manchester Young Writer Prize, and her debut poetry collection Division Street won the Fenton Aldeburgh First Collection Prize and was shortlisted for the T.S. Eliot Prize. Last year, she was named as one of The Royal Literary Society's 40 under 40 Fellows in 2018.
Her debut novel Black Car Burning centres around three young women, as they negotiate the streets of South Yorkshire. Exploring themes of trauma, trust, love and loss, the novel "gives voice to the lyric landscapes of South Yorkshire" and considers "the real lives of real people in streets and suburbs that are often forgotten" (Andrew McMillan, author of Physical).
When not at her writing desk, Mort is a Lecturer in Creative Writing at Manchester Metropolitan University.
Look, Listen & Read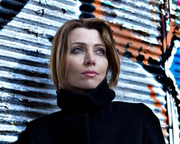 Look & Listen
Find Events
Latest News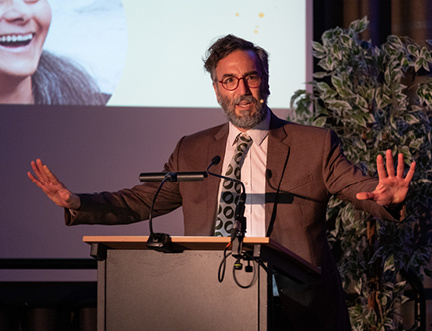 Our new Citizen Schools Writer in Residence: Ryan Van Winkle