Jessica Brockmole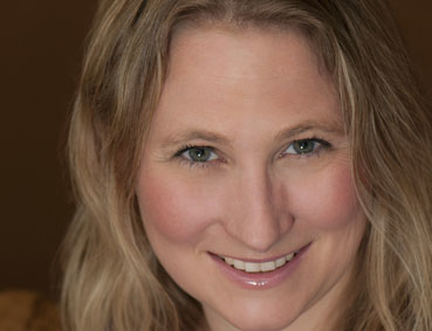 Jessica Brockmole wrote her debut novel while staying in Scotland after travelling from her native America. The result is a heart-wrenching story of love with one foot on either side of the Atlantic called Letters from Skye.
The story follows Elspeth, a poet living on Skye before the outbreak of the First World War, and Davey, who writes to her from America, initially as a fan of her work but eventually, as time progresses, as her friend and lover. However, their burgeoning relationship is cut short by the outbreak of war, and can only be pieced back together by her daughter, several decades later after an early shell from the Second World War destroys part of their house.
Letters from Skye is named for the way the story is told: the lives and histories of the characters are revealed incrementally through the letters they send to each other, from the Isle of Skye to Illinois to war-wracked France. The result is a story told from a distinctly human perspective that lends real distinction to the characters' individual voices.
Jessica Brockmole has written dozens of reviews for the Historical Novel Society and so has learned a thing or two about what makes a stand-out piece of historical fiction. She has used this experience to create a novel that sweeps across generations and will, more than likely, jerk a few tears along the way.
Letters from Skye was in the running for our 2013 First Book Award.
Look & Listen
Find Events
Latest News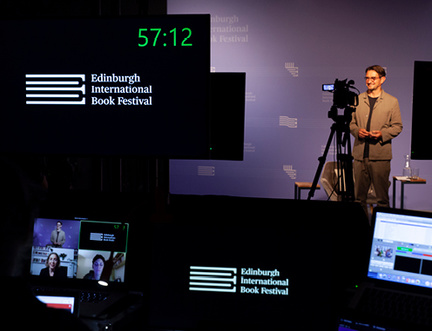 'You can't keep a good Festival down': Our First Online Book Festival Draws to a Close