Juan Tomás Avila Laurel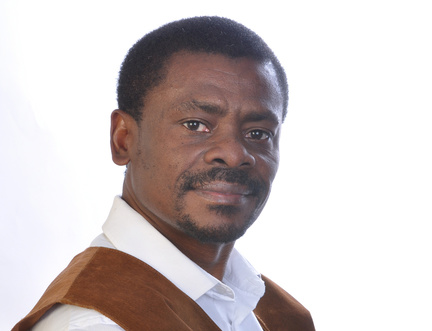 Juan Tomás Ávila Laurel was born in 1966 in Equatorial Guinea, Africa's only Spanish-speaking country.
For many years, Juan was one of the best-known Equatorial Guinean writers not to have opted to live in exile, providing a constant thorn in the side of his country's longstanding dictatorial government. However, after making headlines in 2011 with a hunger strike to protest the Equatoguinean regime (timed to coincide with the Spanish President's visit), he moved to live in Barcelona.
He writes in different forms, including as a blogger, essayist and novelist. His novel By Night The Mountain Burns was highly acclaimed and shortlisted for the 2015 Independent Foreign Fiction Prize. In 2017, he followed this up with The Gurugu Pledge, which follows the story of a group of migrants from North Africa seeking asylum in Spain.
Look & Listen
Find Events
Latest News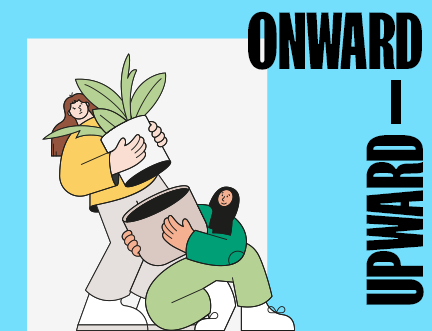 A year of transition and experimentation — the 2021 Book Festival closes