Kathryn Evans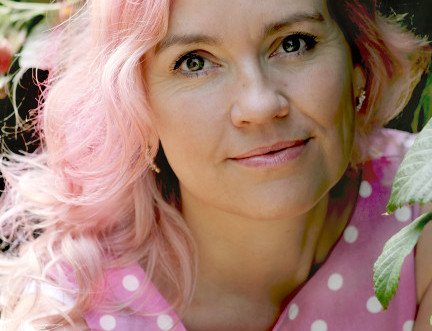 A thrilling novel about teen identity from an exciting new voice in young adult fiction.
After a short career in theatre, Kathryn Evans decided that she needed a 'proper job' so she set up a strawberry farm and has now turned her hand to writing! She lives on her fruit farm near Chichester with her husband and two children but regularly travels across the country delivering writing workshops for teenagers and adults. She is also the Finance Coordinator for The Society of Children's Book Writers and Illustrators. Kathryn lost her mother at a young age and her debut novel for teens, More of Me, is partly inspired by her own childhood.
Teva seems like a normal teenage girl but she is hiding a huge secret – or rather twelve huge secrets. Each year, Teva separates into two, leaving behind versions of herself trapped at home, wishing for the life they should be living. With her next birthday approaching, Teva is determined not to leave her current self behind, locked away from the world. In order to find her future, she must go back through her past – finding herself in the process.
More of Me is a weird and wonderful novel which mixes sci-fi, romance and thriller, resulting in a gripping story about the pain of growing up.
Read Kathryn's blog for the Scottish Book Trust, in which she describes how writing More of Me helped her to make sense of her own childhood.
Look, Listen & Read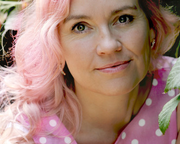 Look & Listen
Festival dates:

10-26 August 2019
Programme launch:
June 2019
Latest News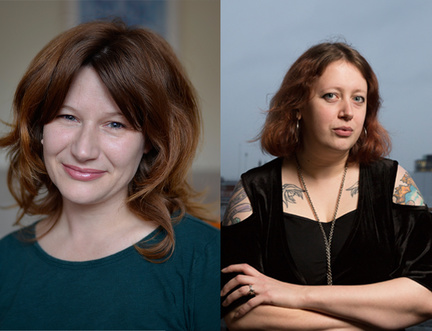 The Edinburgh International Book Festival Launches Citizen