Kevin Maher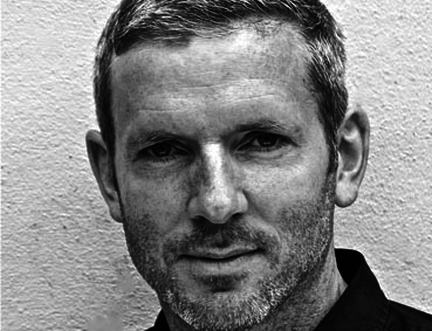 Already an accomplished journalist, Kevin Maher served as film editor for The Face until 2002 and currently reviews films and writes a weekly column for The Times. He has now turned his considerable writing talent to fiction with his first novel, which has seen him chosen as one of 2013's Waterstones Eleven.
The Fields is set in Dublin in 1984, where thirteen year old Jim Finnegan is trying to grow up gracefully. However, all his teenage problems are put into perspective when he draws unwanted attention from Father O'Culigeen, and his life becomes a balancing act between avoiding the predatory priest and pursuing his childhood love, Saidhbh Donohue.
The book is, on a superficial level, a coming-of-age story - albeit a particularly traumatic one - with all the trappings of a teenager stumbling, and often falling, into adulthood. However, once the surface is scratched, The Fields has a huge amount to say about the attitudes of its time: about sex and religion and politics in Ireland in the mid-1980s. All the points it makes rise organically from Jim's observations, often about the differences between his generation and his parents'. The book deftly paints a picture of a society in a state of flux while using humour, and the voice of its young protagonist, to remain digestible, and the result is that the reader steps back to find a clear and defined impression of Jim's world has seeped into them almost without their noticing.
Kevin Maher has his readers in safe hands from the outset in this confident first fiction.
The Fields was in the running for our 2013 First Book Award.
Look & Listen
Festival dates:

10-26 August 2019
Programme launch:
June 2019
Latest News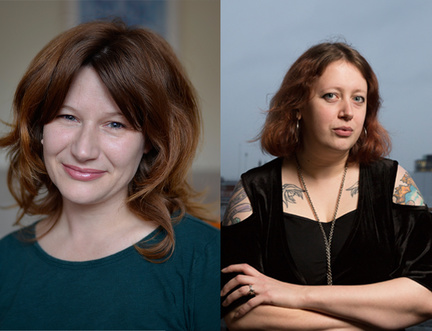 The Edinburgh International Book Festival Launches Citizen