Kirsty Logan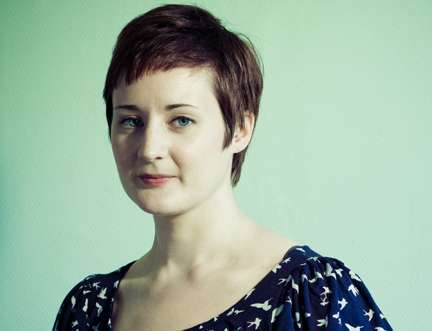 Kirsty Logan's first collection of short stories is filled with dreamy, dark language and vivid imagery.
The Rental Heart and Other Fairytales contains twenty modern tales of love, lust and loss, including completely original works alongside some radical retellings of classic stories.
Inspired by events in her own life and the lives of those around her, Kirsty crafts spell binding tales that embrace the magic realism of authors like Michel Faber and Angela Carter, with whom this talented young writer has already drawn comparisons. Having agreed a deal with major publisher Harvill Secker for the release of her first novel, The Gracekeepers, Kirsty is a literary star in the making.
The New Magical Realists
Sunday 12 August 19:00 - 20:00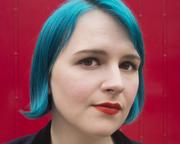 Women's Rights in 2018
Saturday 11 August 17:30 - 18:15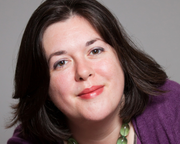 Look, Listen & Read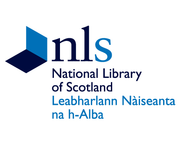 Look & Listen
Find Events
Latest News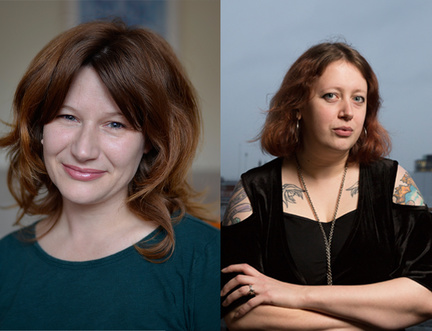 The Edinburgh International Book Festival Launches Citizen