Liz Bankes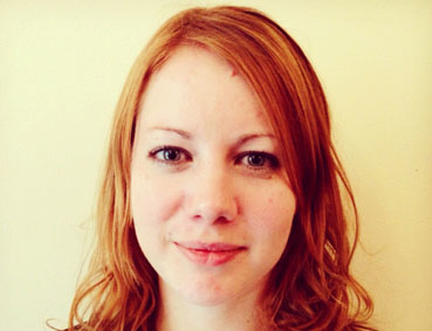 Following in the wake of the resurgence of erotic fiction, a new genre is beginning to emerge – the 'steamy', a sexually-charged love story written for older teenagers and young adults. Leading the charge on this new kind of romance is 26 year old debut novelist Liz Bankes.
Bankes' novel Irresistible is the story of Mia who is 16 years old, waiting for her GCSE results and passing the summer working in a high-class country club. She isn't thinking about boys at all – her friends, her family and her plans to travel the world take up too much of her time for that – until she meets Dan, a nice, funny boy who she finds herself working alongside. Things are going well until Jamie, the arrogant, rich and handsome son of the owner of the club, appears and decides that Mia could be his perfect distraction over the long, boring summer…
Bankes' book is a story about formative experiences. The changes that Mia goes through are captured and articulated well, particularly the sensations of properly fancying someone for the first time. Other teenage coming-of-age realisations are also explored well such as Mia's realisation that the people she loves can be hard work, or her discovery and shock at how reckless she herself is capable of being for something she wants but isn't allowed to have.
Liz Bankes was born in Sevenoaks in Kent and now works in London. She is currently working on the sequel to Irresistible.
Irresistible was in the running for our 2013 First Book Award.
Look & Listen
Festival dates:

10-26 August 2019
Programme launch:
June 2019
Latest News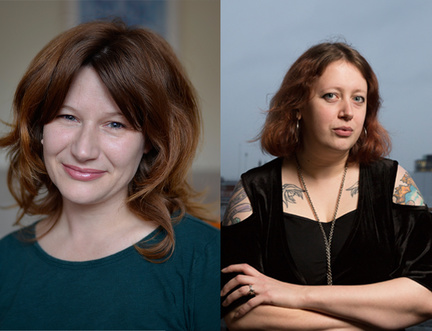 The Edinburgh International Book Festival Launches Citizen