Madeleine Bunting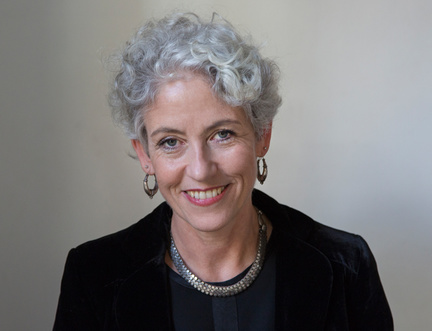 After joining the Guardian 30 years ago, Madeleine Bunting has cemented herself as one of the most incisive non-fiction writers in Britain.
Following countless columns and articles for the Guardian, four highly-acclaimed non-fiction titles, and regular slots on BBC Radio 3 and 4, Bunting adds yet another literary string to her already formidable bow with debut novel Island Song.
In 1940, Guernsey is first bombed, then occupied, by the Germans. A year earlier, young, naïve and recently married Helene, waves goodbye to her husband, who has enlisted in the British army. Protected only by her father and Nanna, Helene must carve out a life on the island for the length of the war. Forty years later, her daughter Roz begins a search for the truth about her father, and stumbles into the secret history of her mother's life.
Bunting has been recognised with several awards throughout her career, including an honorary fellowship from Cardiff University in 2013, The Race in the Media award in 2005 and the Imam wa Amal Special Award in 2002.
Bunting's previous release, the non-fiction Love of Country - a journey into the history and landscape of the Hebrides - was shortlisted for the Wainwright and Saltire Prizes in 2017. She is currently working on two new works: non-fiction Labours of Love, which explores the cultural crisis around the most essential of human activities – care; and her second novel, set to be published in 2019.
Born in North Yorkshire, Bunting now calls London home.
Look, Listen & Read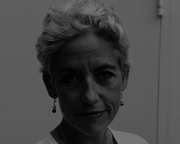 Look & Listen
Find Events
Latest News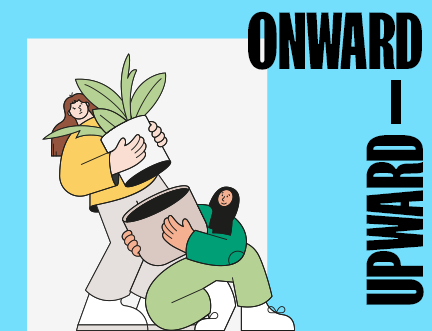 A year of transition and experimentation — the 2021 Book Festival closes