More articles Sunday 27 August 2017 2:05pm
Madeleine Bunting on the Influence of Jura on George Orwell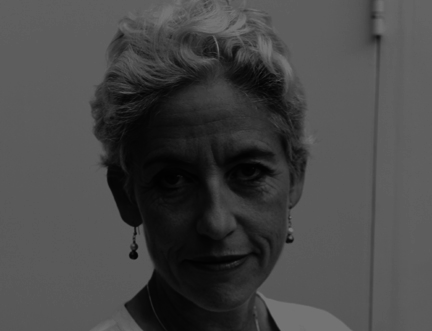 Writer Madeleine Bunting believes biographers of George Orwell "haven't quite understood" the impact Jura had on the writing of his novel 1984.
The English essayist completed his acclaimed book while staying at a farmhouse called Barnhill in the late 1940s, but Bunting thinks the location was "rather more significant" to its writing than has been credited by those writing about Orwell.
"Orwell's understanding of freedom is that you have to understand your history and identity, and that those are the preconditions for freedom," Bunting said at the Book Festival, "and the whole point about Newspeak is that constant editing process in 1984 is about eroding and obliterating history.
"I think that is an idea that makes sense immediately to a Gaelic speaker, because they are in a language which they know cannot be fully translated…Orwell would have spent time in conversations with the people he was living amongst, and I think the idea that a culture could be obliterated is in the background of 1984.
"I think that's exactly what he was talking about, and I just think that needs to be reinserted into an understanding that all of this would have been in Orwell's mind as he was tapping away at the attic window in Barnhill."
The former Guardian journalist was talking about her book Love of Country, which explores how the history and landscape of the Hebrides – including the island of Jura – have shaped the imagination of Scotland and Britain.
More articles