Malachy Tallack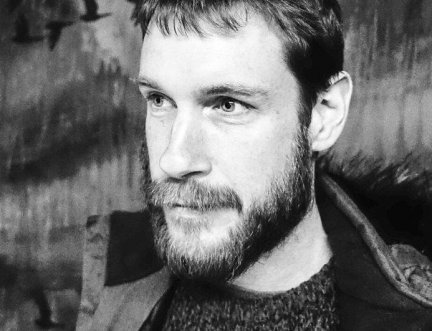 A unique Scottish voice whose award-winning books explore ideas of place and the stories we tell about them.
Malachy Tallack was raised in Shetland and is currently living in Glasgow. His first book, Sixty Degrees North, was a BBC Radio 4 Book of the Week and was shortlisted for the Saltire First Book Award. His second, The Un-discovered Islands, was named Illustrated Book of the Year at the Edward Stanford Travel Writing Award 2017. He received a New Writers Award from the Scottish Book Trust in 2014, and the Robert Louis Stevenson Fellowship in 2015.
As a singer-songwriter, he has released four albums and an EP, and has performed live in venues across the UK. He is contributing editor to the online magazine The Island Review, and has written for many other publications, both online and in print.
Links for further exploration:
Malachy in conversation at the 2015 Edinburgh International Book Festival (video)
Malachy in conversation on ABC radio
Interview with Longitude Books
Interview with the Sydney Morning Herald

Look & Listen
Festival dates:

11-27 August 2018
Programme launch:
7 June 2018
Latest News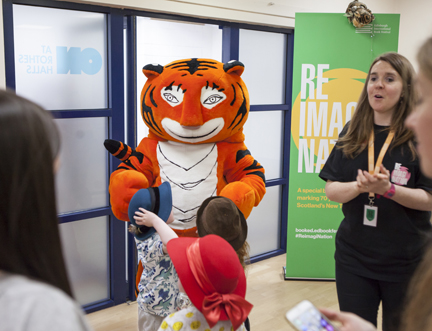 ReimagiNation: Glenrothes Hailed a Great Success