Malachy Tallack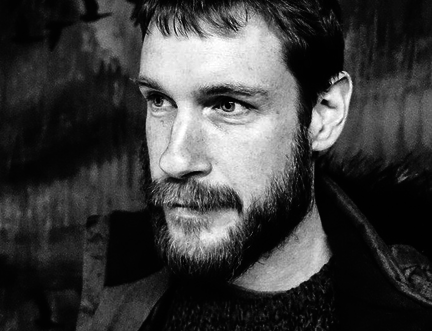 Love and grief, family and inheritance, rapid change and an age-old way of life.
Author, editor and singer-songwriter from Shetland, Malachy Tallack's articles, essays and reviews have been published widely and are written on a variety of subjects, including politics, literature, landscape and agriculture. He has received a New Writers Award from the Scottish Book Trust in 2014, and the Robert Louis Stevenson Fellowship in 2015.
The Valley at the Centre of the World is set in Shetland where David has lived all his life. It is also place where Sandy, a newcomer, may have finally found a home and where Alice has fled to after the death of her husband. As island inhabitants die, or move away, David worries that no young families will take over the chain of stories and to care for the valley, while others wonder if it was ever truly theirs to join.
The Valley at the Centre of the World is a story about community and isolation, about what is passed down, and what is lost between the cracks.​
Links for further exploration:
Malachy in conversation at the 2015 Edinburgh International Book Festival (video)
Malachy in conversation on ABC radio
Interview with Longitude Books
Interview with the Sydney Morning Herald
Look & Listen
Find Events
Latest News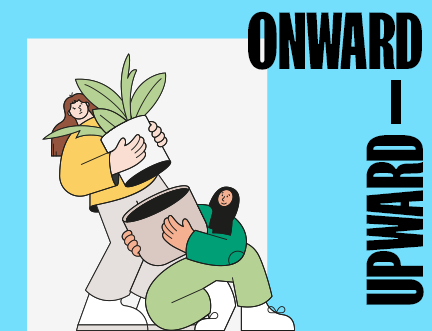 A year of transition and experimentation — the 2021 Book Festival closes