Malcolm Mackay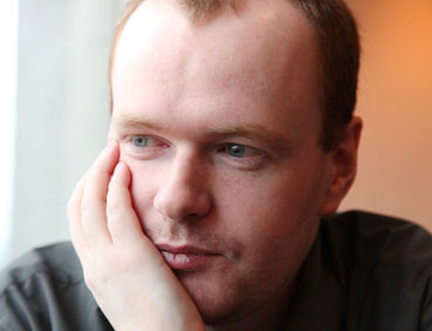 Called 'an intriguingly odd, remarkably original debut' by The Observer's Alison Flood, The Necessary Death of Lewis Winter came to the Book Festival care of Stornoway's own Malcolm Mackay.
Set in a 'bleak, depressing, frighteningly plausible picture of Glasgow's criminal underworld', the book follows various characters as they become embroiled in an increasingly complex yet, as the title assures us, necessary plot of murder. The story focuses on Calum, a twenty-nine-year-old hitman-for-hire, the people who employ him, and those he is employed to deal with.
Mackay writes sparse, often truncated sentences and the story judders along with inexorable momentum. He also consciously avoids the 'name-drop' of familiar Glasgow streets and landmarks, preferring to focus on what his characters do, not where they do it. As he puts it, in conversation with crimefictionlover.com 'I didn't want to write a map with a story attached'.
Writing about deepest, darkest Glasgow from far-flung Stornoway might seem an odd choice but Mackay has already finished the trilogy of novels, of which The Necessary Death… is the first instalment. Maybe it's due to the advantage of having an outsider's eye that somewhere between the Outer Hebrides and Inner Glasgow, Malcolm Mackay found his dark streak.
The Necessary Death of Lewis Winter was in the running for our 2013 First Book Award.
Look & Listen
Festival dates:

15–31 August 2020

Programme launch:

June 2020
Latest News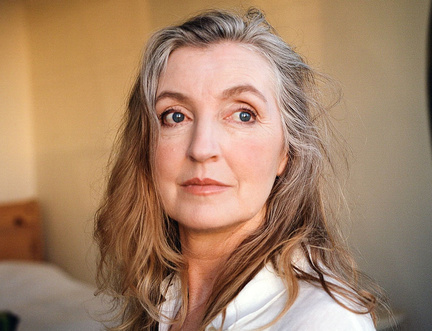 Scottish Launch for Rebecca Solnit's Powerful Memoir